5 Hot Babes on Twitter (Sexy Instagram Models)
There are many hot girls on social media platforms like Twitter & Instagram.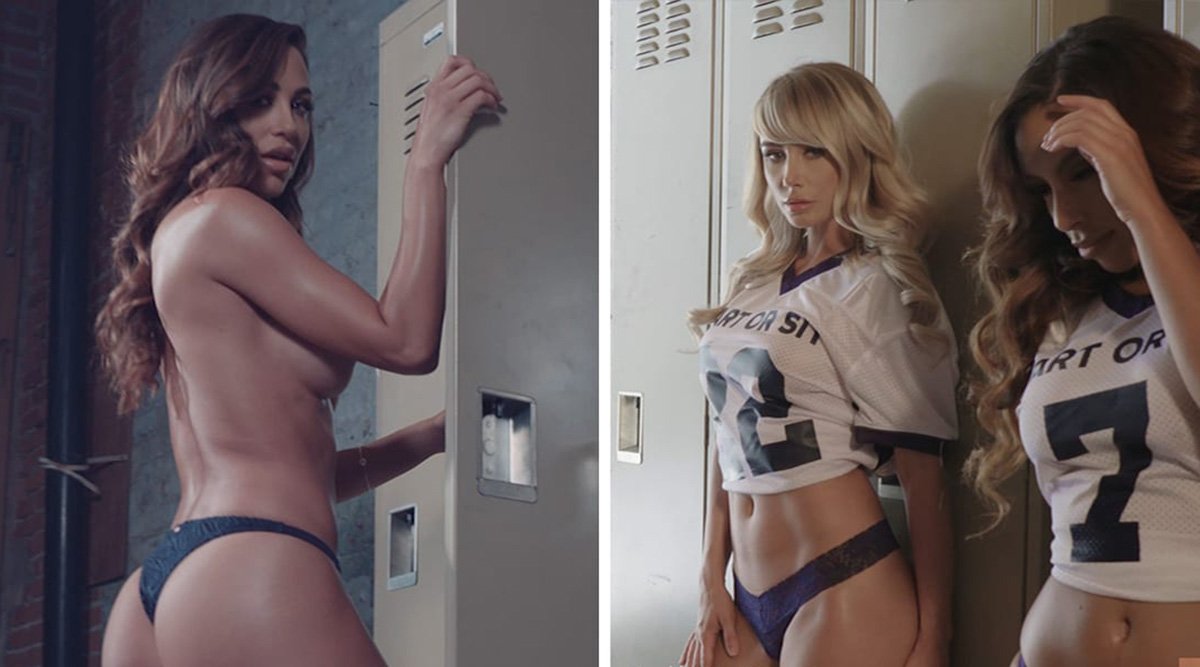 But a few babes have gotten highly popular. – Today, we're discussing 5 of these heavenly blessed beauties. Whether you know their names or not, you'll probably recognize them by appearance.
---
Since the models below share sexy photos to millions every day!
---
1. Sara Jean Underwood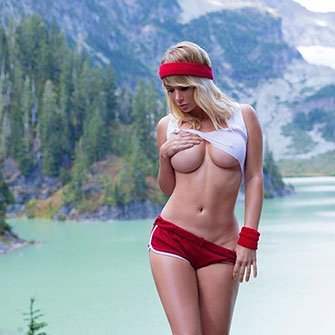 Sara Jean Underwood is a blonde beauty that has been modeling for ages. In fact, she transitioned well into becoming the queen of sexiness on social media.
It's almost as if Sara could be the 21st century's 'Helen of Troy'! – So check out Miss Underwood's Instagram or Twitter for hot pictures of her in exotic settings.
Take note, she barely wears any clothing during photo shoots which is a nice perk!
---
2. Sommer Ray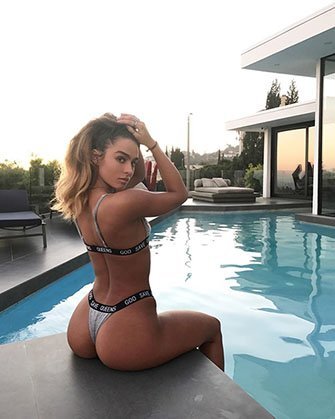 Sommer Ray (pronounced as 'Summer') has legs like 'Wonder Woman' and a staggering amount of fans.
Additionally, being gorgeous is this babe's full-time job. – Because it takes some serious upkeep to share new sexy selfies online every week.
Those thick legs and hot outfits will have you looking at her photos for hours!
---
3. Ana Cheri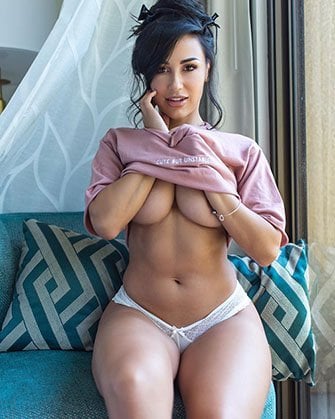 Ana Cheri is a Twitter and Instagram supermodel, but she also runs an athletic company.
One look at her curves coupled with a fit core will make you thirsty for more! – Simply put, Ana posts many modeling photos which show off that amazing physique.
Not to mention, she has a beautiful face to match her ridiculously hot body.
---
4. Nicky Gile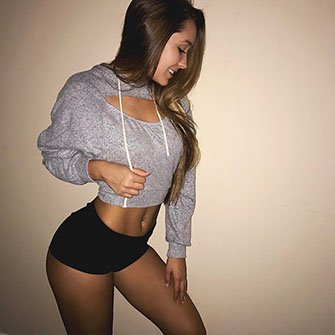 Nicky Gile has a smaller fanbase than the other women we've shared so far.
However, that doesn't mean she's not incredibly attractive! – After seeing this petite chick's Twitter, you'll quickly smash that follow button.
With a tiny figure, you could say Nicky is both cute and sexy.
---
5. Valérie Cossette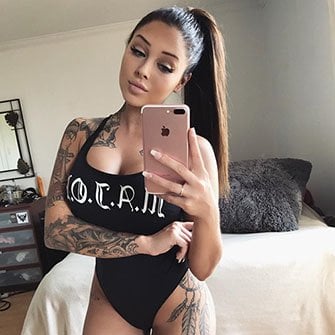 Valérie Cossette seemingly blew up on Instagram out of nowhere.
But it's not too shocking since she may be the hottest girl on the entire planet! – Flaunting a unique look with majestic eyes, the sexy selfies this babe posts are sensual, to say the least.
Although Valérie avoids Twitter, her pictures still get shared there often.
---
Want a constant feed of hot babes? Then follow the 10 Best Sexy Selfie Twitters!
---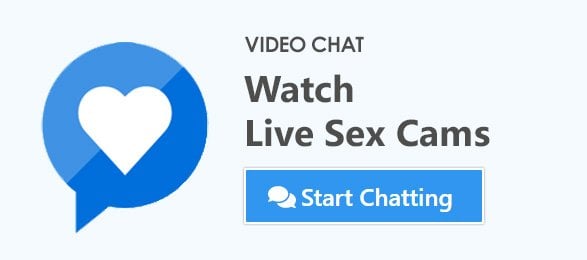 ---